Marriage Care
Marriage Care is Son Shine Ministries' pastoral-level counseling service. David Shaffer, Son Shine Ministries' director, is a certified facilitator of the PREPARE/ENRICH marriage curriculum—today's leading relationship inventory and skill-building program. This program is used extensively by professional counselors as well as pastors. When PREPARE/ENRICH was first developed, it was designed for individualized couple's counseling. Only in the last few years was a group format introduced. Son Shine Ministries is pleased to offer both formats. This is the most popular request in Marriage Care. David is also trained to use the PREP (Prevention & Relationship Enhancement Program) material as well as the Gottman Method Couples Therapy (level 1).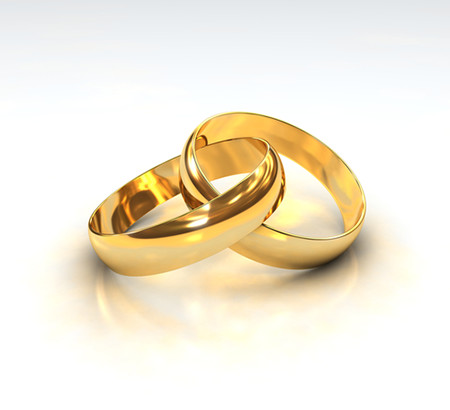 The pastoral-level counseling of a single couple facilitated by David Shaffer is set up upon request and David's availability. PREPARE/ENRICH and PREP are normally conducted in three or four double-sessions (six to eight sessions total). The number of sessions for general marriage counseling understandably varies based on several factors. Ongoing (or continual) marriage counseling is not offered. Sessions are typically 55 minutes, and both husband/fiancé and wife/fiancée are required to be present. The sessions are usually held at the ministry's office near Azle, Texas. For those who live out of town, we would be happy to offer you our retreat center as an affordable option.
Who Should Do This?
The PREPARE/ENRICH and PREP programs are ideal for all couples—whether seriously considering marriage or already married for decades. The PREPARE/ENRICH assessment is like a snapshot of your relational health, providing both strength areas and growth areas. The sessions are custom tailored to fit the needs of the relationship and focus on relational skills—all in the context of living "Christianly" according to God's Word and enablement.
David would be happy to discuss Marriage Care with your pastor. Also, suggestions for excellent professional counselors can be made on issues requiring expertise beyond the scope of pastoral-level counseling.
Costs
There is an assessment with PREPARE/ENRICH, which is paid directly to them online; this currently costs $35. The suggested donation for each counseling session is $30/couple and is paid to Son Shine Ministries, helping us carry out our mission of equipping families. Since most meetings include double sessions, this total is normally $60/meeting. Local businesses have provided sponsorships that may go toward or completely cover the costs of your counseling if you cannot afford it.
Interested?
Please contact us for more information about setting up pastoral marriage counseling for you and your spouse/fiancé(e).