Paul Collins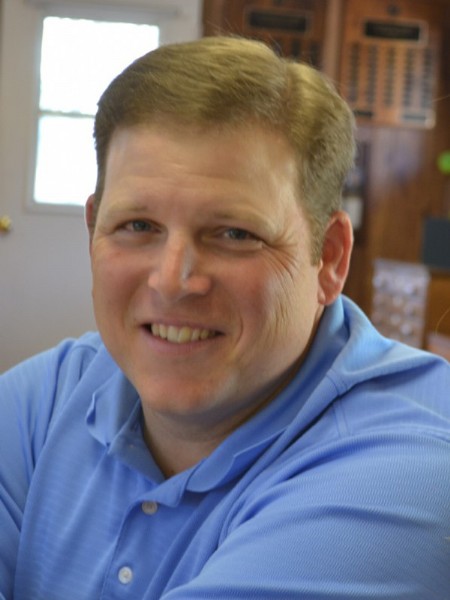 Paul Collins and his wife, Amy, have served in Son Shine Ministries since 2001. They arrived with their two sons, Jack and Sam, and have since been blessed with two more children, Ben and Lauren. The Collins are involved in the community through their church and children's school activities and sports (college, high school, and junior high school). During these activities, all of the Collins recognize opportunities God gives to each of his believers to be a light for Christ, and they are thankful to serve together.
The Collins' oldest son, Jack, recently enlisted in the U.S. Air Force and is currently in Tech School at Sheppard AFB in Wichita Falls, Texas, and Paul and Amy are grateful for Jack's desire and commitment to serve his country.
Paul particularly enjoys working one-on-one with people. As a Coaches Outreach facilitator, he also leads a weekly Bible study for the coaches of Azle High School and loves building relationships with each of the coaches who attend. In addition to the responsibility of maintaining the grounds of Son Shine Ministries, Paul serves in the missions department promoting the marriage and parenting programs. He is a part of the missions' teams and often speaks to groups, sharing his love for Christ and family.
Click photos to enlarge.